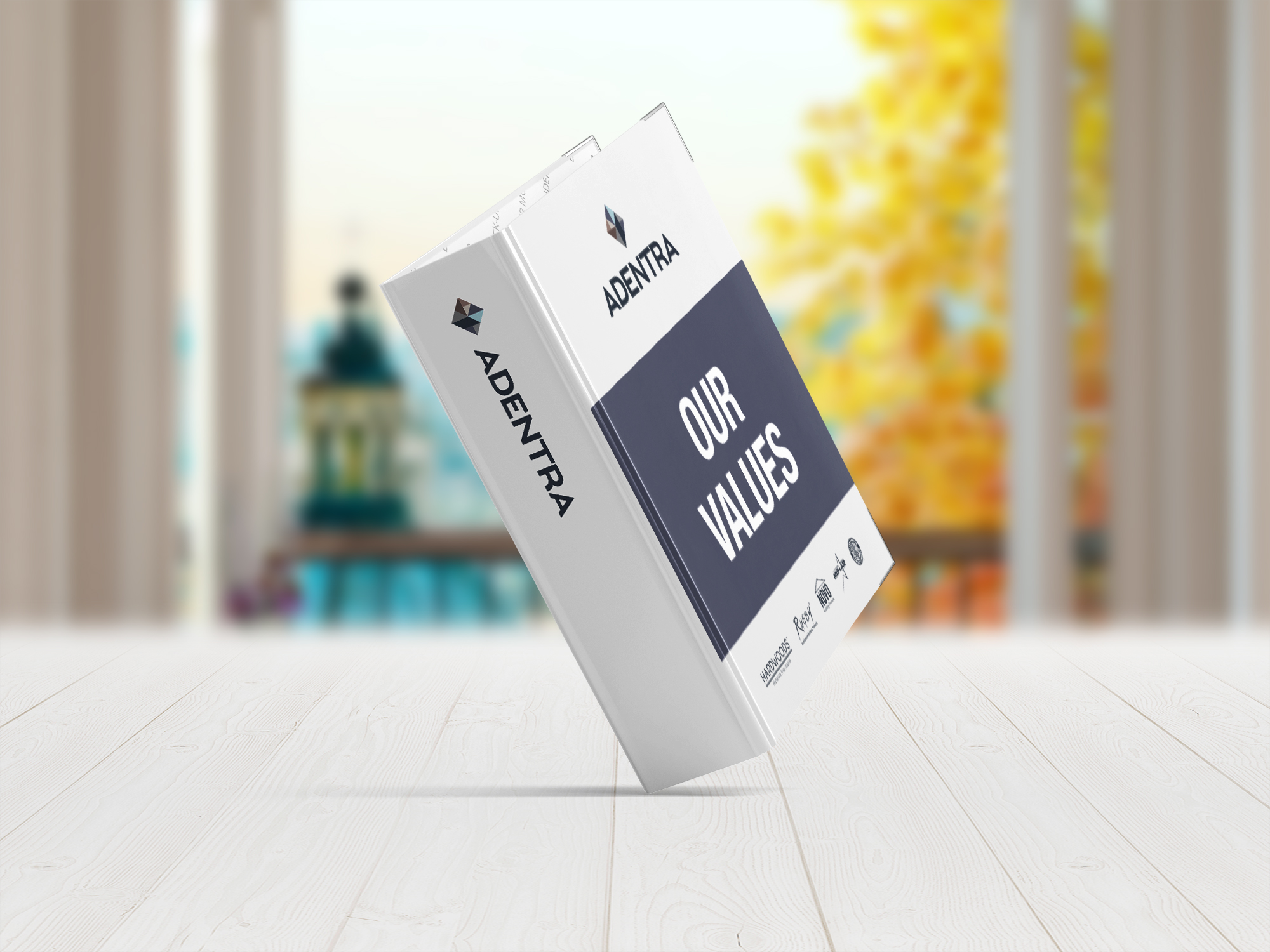 Integrity: Our organization and every employee within it are accountable to the highest standard of integrity in all decisions made and actions taken.
Fairness: We practice open and honest communications with our stakeholders and treat everyone with respect and dignity.
People: Our employees are the source of our competitive advantage. We attract, train and retain the best people and offer a career of opportunity.
Passion: To build a solid foundation for long-term success, we create, innovate, and constantly set the bar higher for continuous improvement.